Leslie Nielsen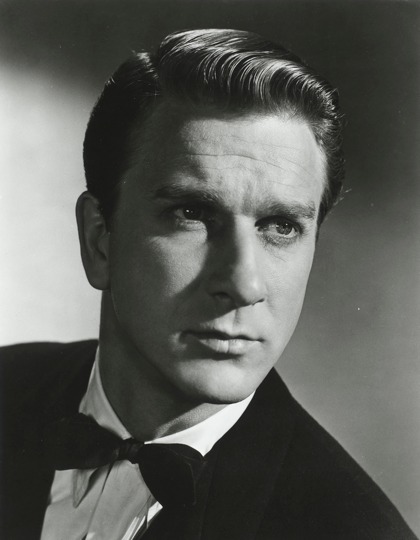 Actor
11 February 1926–28 October 2010
---
After a long, prolific but largely undistinguished career in film and television, the veteran Canadian actor Leslie Nielsen emerged as a surprise comic star in the late 1980s with the Naked Gun film series. Arriving in Hollywood in the mid-1950s after a spell in live TV drama, he was cast initially as the square-jawed hero, playing Commander Adams in the sci-fi adventure Forbidden Planet (1956) and Debbie Reynolds's Southern beau in Tammy and the Bachelor (1957), before television brought him modest fame as Disney's Revolutionary War fighter The Swamp Fox (1959-61).
Years of playing authority figures followed, with Nielsen most famously taking an early bath as the ship's captain in The Poseidon Adventure (1972). His grey-haired gravitas inspired the Zucker-Abrahams-Zucker team to cast him as the wilfully literal Dr Rumack in 1980s disaster spoof Airplane (his famous retort to Ted Striker's "Surely you can't be serious?" – "I am serious. And don't call me Shirley" – was enough to earn him immortality, surely). His urbanely vengeful husband in Creepshow (1982) suggested an untapped talent for menace, but following the short-lived TV series Police Squad! (1982), which showcased his deadpan delivery, its highly popular film spin-offs – The Naked Gun: From the Files of Police Squad! (1988), The Naked Gun 2½ : The Smell of Fear (1991) and The Naked Gun 33⅓: The Final Insult (1994) – made him a star.
Built on the comic disparity between Nielsen's patrician mien and his skill with exuberant slapstick and straight-faced sight-gags, his success as Lieutenant Frank Drebin led Roger Ebert to christen him "the Olivier of spoofs". Dracula: Dead and Loving It (1995), Spy Hard (1996) and Mr Magoo (1997) failed to repeat his earlier success, but Nielsen remained a beloved public favourite, his Presidential cameos in the otherwise mediocre Scary Movie 3 (2003) and Scary Movie 4 (2006) a fond reminder of spoof's heyday.
Kate Stables
See also
Scary Movie reviewed by Kim Newman (October 2000)
Austin Powers The Spy Who Shagged Me reviewed by Xan Brooks (August 1999)