The Film Book poll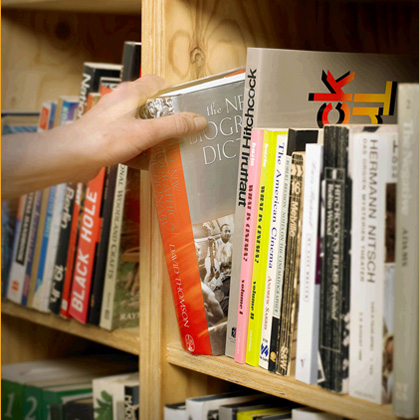 Photography by Anthony Oliver at www.aoimages.com
Which are the most inspirational five books about film ever written? This was the question we asked 51 leading critics and writers and the results may surprise you...
» Nick James introduces our special poll
---
Sight & Sound was supporting the Kraszna-Krausz Foundation's The And/or Book Awards, the UK's leading prizes for books published in the fields of photography and the moving image (including film, television and new media), which this year celebrate their 25th anniversary. This year's winners were Edward Burtynsky's Oil (Steidl) and Robert Robertson's Eisenstein on the Audiovisual (I. B. Tauris).